The ONLY Fitness Program in Montgomery County, PA that meets you where you're at, so you can:

heal your pain

,

avoid injuries

and

slow down the aging process!
Has your body become a limiting factor in your enjoyment of life?

Do you have a fitness regimen individualized to your abilities?

Are you getting the accountability you need to meet your goals?

Is your training program changing your life for the better?
Dear Friend,
It is your right to Age Well and live a life free from all ailments as far as practicable. Getting older does NOT have to include; soft bones, saggy skin and limp muscles. If you want to move without pain as you age, look better without surgery and live independently until the day you die, then you've come to the right place!!! 
You can pay the doctor for medications or pay the surgeon after problems arise and it's too late. OR…You can spend your money on preventative and maintenance strategies with us. You have the choice! We will help you take a preventative approach to your health and well-being, while keeping you away from the knife and guaranteeing the results you've never had before!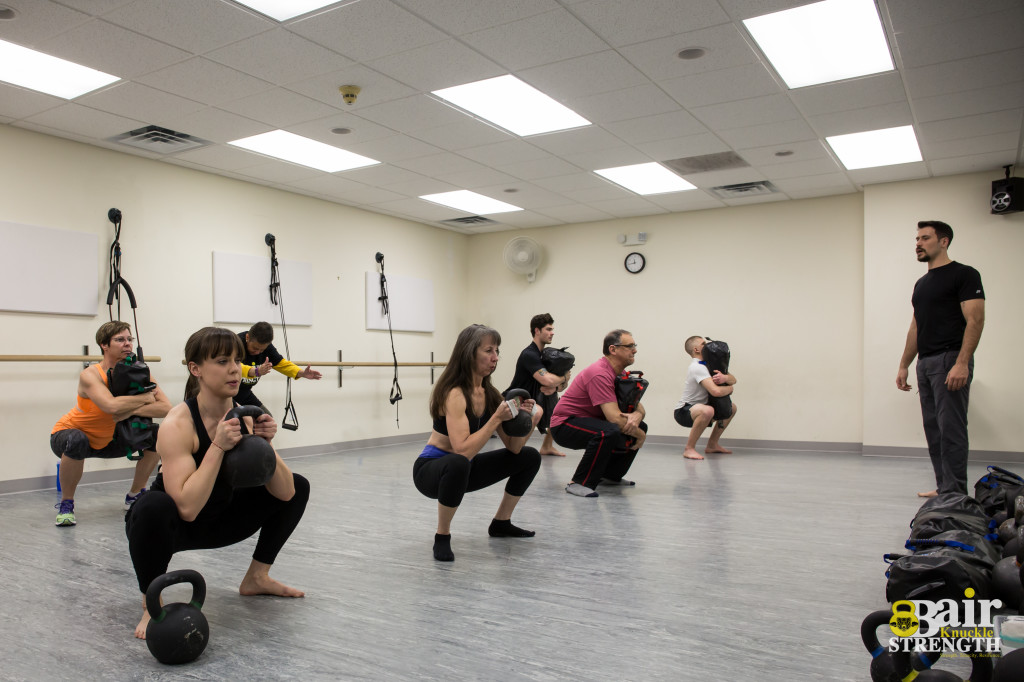 Get the guidance to change your lifestyle today!
Move without pain!  Look better daily!  Live life stronger!
At Bair Knuckle Strength we offer an authentic, genuine and individualized approach to your well being. We're the only program that teaches you how to move without pain, lift weights safely and slow down aging, all personalized to your fitness level, while being in a friendly, supportive community.
We provide group classes, semi-private training, private sessions, online coaching, instructor development and more to the residents of Fort Washington, PA near Blue Bell, PA, Dresher, PA, Lower Gwynedd, PA, Ambler, PA, Springhouse, PA and surrounding Montgomery County.
See what our Students are saying…
"John is a master of his craft" - 10/10
He understands the difference between training and exercise. Exercise is getting sweaty without a purpose.
Training is a specified program to meet or exceed a goal and I needed a coach that understood this principle.
I first approached John for him to educate and train me on fine tuning my deadlift and swing.
I have been a sports performance coach for 12 years, partnered in 3 gyms, trained at the best facilities and with the best coaches in the world (Olympic training center, Parisi speed school, IMG Academy). John impressed with me with his skills and subtle approach.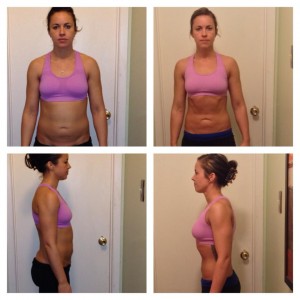 I have accumulated a laundry list of old injuries from being a collegiate and professional athlete. Every great coach has a coach and John re arranged my current programming to fill in the necessary gaps in my training. As a speed and power bases athlete I was humbled quickly by my inability to perform certain challenging but fun drills that linked together movements I was neglecting.
Each session was challenging but fun. I would show up tired and leave energized. I would become frustrated but John coaches me to slow down and let my body explore the struggle. John added a unique layer of coaching skills to my current skill set. I have seen John grow exponentially in the past 5 years as a coach and athlete. His quest for knowledge to enhance his clients and his program is unmatched. John is my friend, coach, and colleague and I know he will have a huge impact in our strength and conditioning community. - Adrianne Ortiz / North Wales, PA
A safer, individualized approach to fitness.
We tailor the program to you.
If your fitness goals include any of the following, we can help you achieve them:
Training for Life – to cherish every moment
Functional Strength – to perform everyday activities and sports
Pain Free Movement – to keep up
Fat Loss – to look better
Muscle Building – to be capable and strong
Weight Loss – to feel better
Healthy Bone Density – to avoid injuries
Slow Down Aging – to remain confident
Maintain Physical Independence – to be yourself, always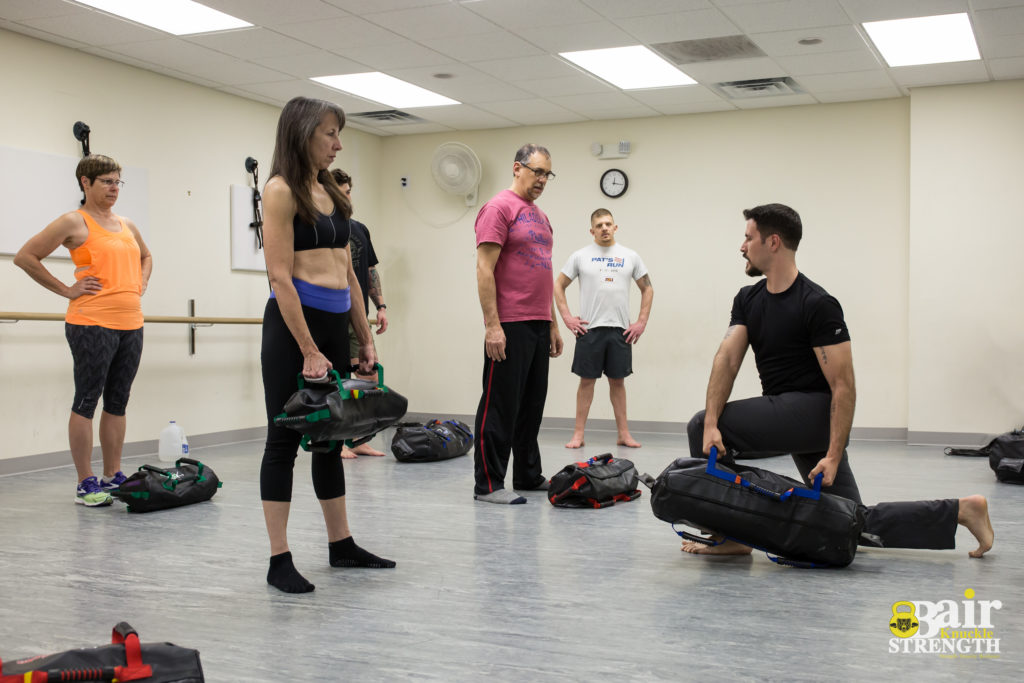 You don't need to be in shape or lose weight before joining
We will build you up, not beat you down!
Safely and rapidly improve your strength, mobility and fitness while reducing stress, increasing bone density, sparing your joints and building lean muscle.  You will do the right amount of work to produce maximum results and move you quickly toward your goals. Finally, we offer a risk free, 100% money back Guarantee, so you really have no excuse not to, do you?
Are you Ready? 
Click Here to Schedule your FREE Trial!!!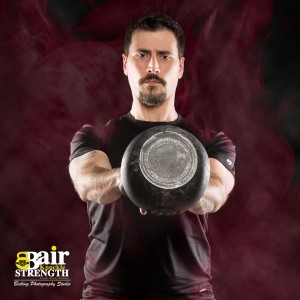 Be Well,
                John Bair
Move Stronger. Live Longer.