The ONLY Group Exercise Program in Montgomery County, PA voted the BEST!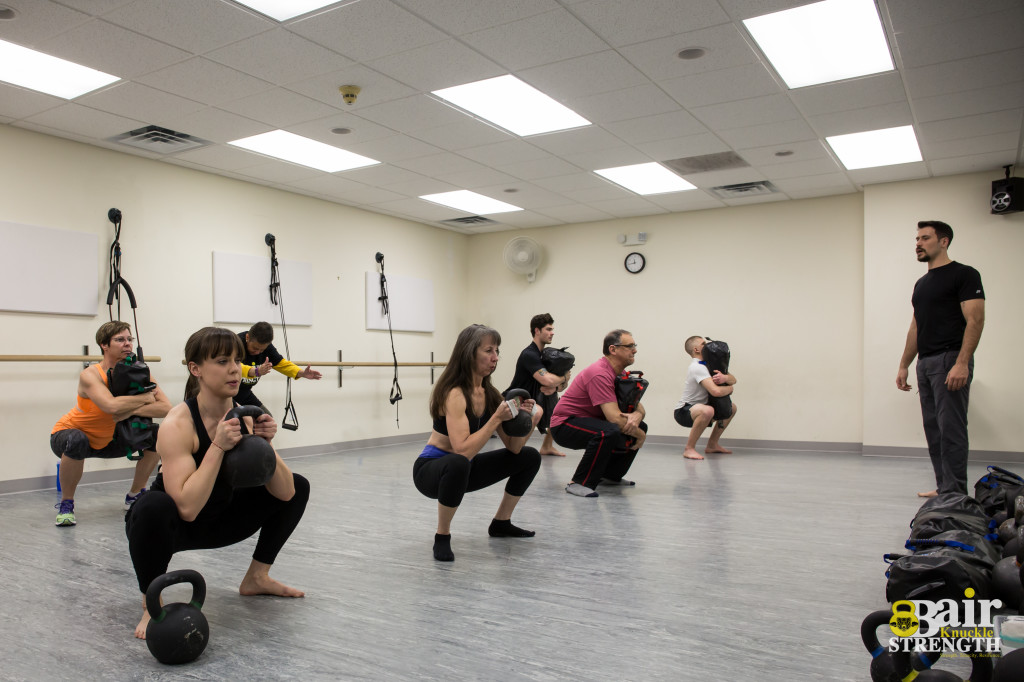 Dear Friend,
Do you feel stronger after every one of your training sessions?

Is your body aging faster and breaking down more frequently?

Are you ready to reclaim your ability to move without pain?
You were meant to live a life free from all ailments as far as practicable. Getting older does NOT have to include; soft bones, saggy skin and limp muscles. If you want to move without pain past your 80's, look better at 60 than at 40 without surgery and live independently until the day you die, let's get STRONG Right Now!!! 
You can spend your money on preventative and maintenance strategies or on surgery and medication after problems arise. You have the choice: to pay the doctor, the surgeon or us! We can help you take a preventative approach to your health and well-being, while keeping you away from the knife and guaranteeing the results you've never had before!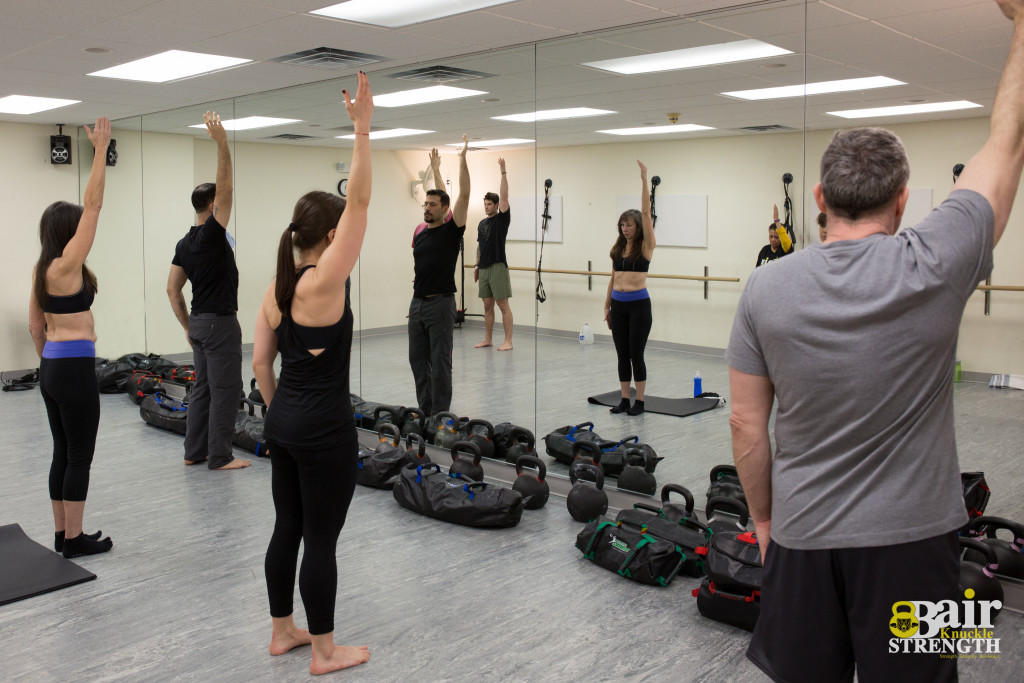 Get the Guidance you deserve…
Move without pain!  Look better daily!  Live life stronger!
At Bair Knuckle Strength we offer an authentic, individualized approach to your Strength Program. We're the only program that teaches you how to Move without pain and how to lift weights safely, all while being in a friendly, supportive community. We provide group classes, semi-private training, online coaching, instructor development and more to the residents of Fort Washington, PA near Blue Bell, PA, Dresher, PA, Lower Gwynedd, PA and surrounding Montgomery County, PA .
"The Journey that will Last Forever" - 10/10
I am Shirley Farmer and have been working with John for close to a year.
Wow, has it been a blast and will continue.
I have rheumatoid arthritis but my body does not know it. It's hard to put this great feeling into words and that's strange for me.
Let's see, I am stronger than I have ever been and have great movement - all over.
My goals are to continue to strengthen and to NEVER stop moving, swinging those bells and of course, following John's instructions. You see, without his help and guidance I would not feel as great as I do.
Steps - a breeze! Walking long distances without being winded is a pleasure now. - very important because we travel.
What else can I say? Not nearly enough - God bless you John. - By Shirley Farmer / Blue Bell PA, USA
A realistic, safer approach to fitness.
We know what works and what doesn't.
If your fitness goals include any of the following, we can help you achieve them:
Real Strength…to perform everyday activities and sports
Pain Free Movement
Fat Loss
Muscle Building
Weight Loss
Healthy Bone Density
Slow Down Aging
Maintain Physical Independence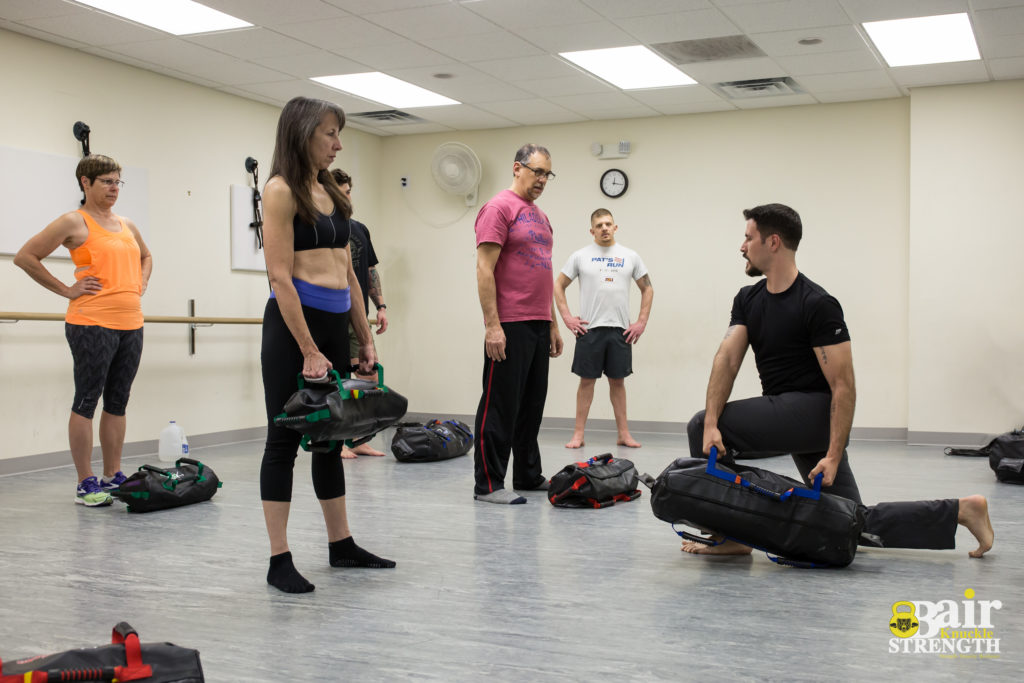 You don't need to be in shape or lose weight before joining
We will build you up, not beat you down!
Safely and quickly improve your strength, health and fitness while reducing stress, increasing bone density, sparing your joints, and building lean muscle.  You will do the right amount of work, to produce maximum results, to move you quickly toward your goals. And, finally, we offer a risk free, 100% money back Guarantee, so you really have no excuse not to, do you?
Ready? Click Here and Schedule your FREE Trial!!!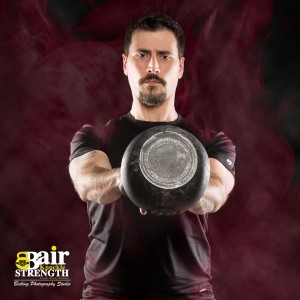 Be Well,
                John Bair
Move Stronger. Live Longer.