The ONLY Fitness Program in Montgomery County, PA that meets you where you're at, so you can:

heal your pain

,

avoid injuries

and

slow down the aging process!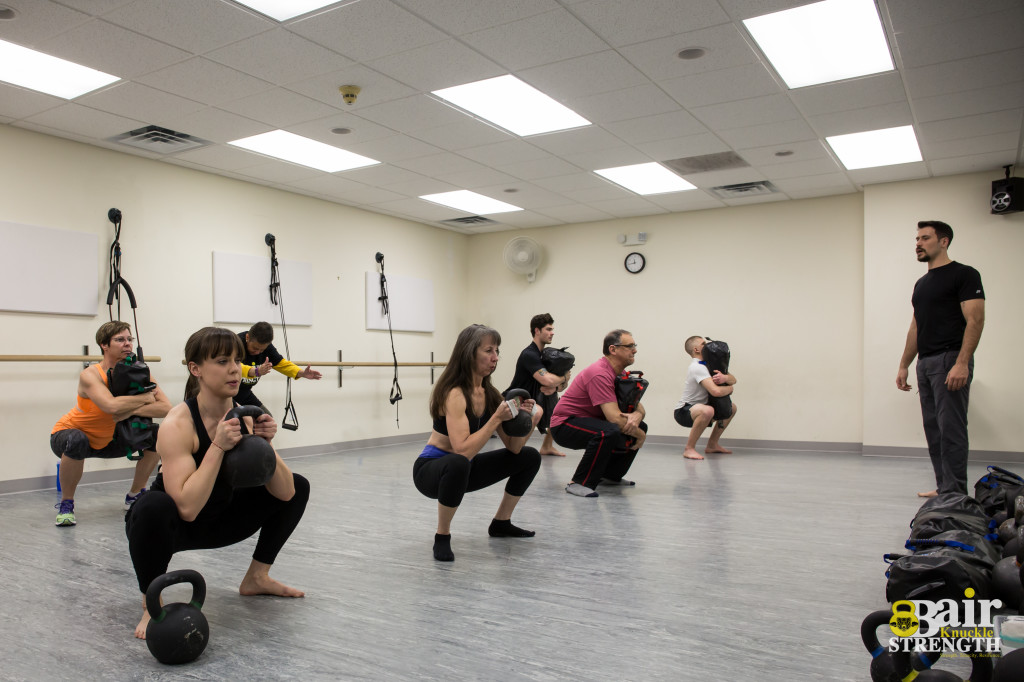 Has your body become a limiting factor in your enjoyment of life?

Do you have a fitness regimen individualized to your abilities?

Are you getting the accountability you need to meet your goals?

Is your training program changing your life for the better?
Dear Friend,
It is your right to Age Well and live a life free from all ailments as far as practicable. Getting older does NOT have to include; soft bones, saggy skin and limp muscles. If you want to move without pain as you age, look better without surgery and live independently until the day you die, then you've come to the right place!!! 
You can pay the doctor for medications or pay the surgeon after problems arise and it's too late. OR…You can spend your money on preventative and maintenance strategies with us. You have the choice! We will help you take a preventative approach to your health and well-being, while keeping you away from the knife and guaranteeing the results you've never had before!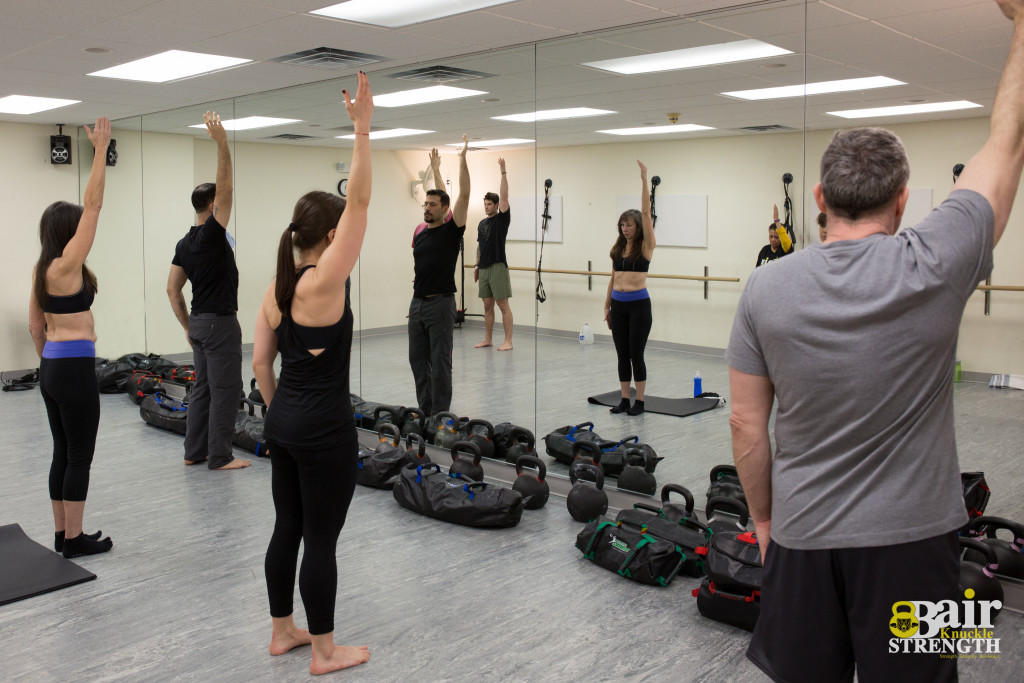 Get the guidance to change your lifestyle today!
Move without pain!  Look better daily!  Live life stronger!
At Bair Knuckle Strength we offer an authentic, genuine and individualized approach to your well being. We're the only program that teaches you how to move without pain, lift weights safely and slow down aging, all personalized to your fitness level, while being in a friendly, supportive community.
We provide group classes, semi-private training, private sessions, online coaching, instructor development and more to the residents of Fort Washington, PA near Blue Bell, PA, Dresher, PA, Lower Gwynedd, PA, Ambler, PA, Springhouse, PA and surrounding Montgomery County.
See what our Students are saying…
"AWESOME!" - 10/10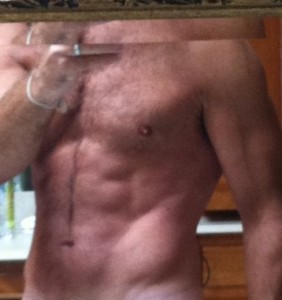 S. D. - Busy Entrepreneur and Father, 45, wanted to look his best in the boardroom and the bedroom:
"Well, from the first session, I knew John was a professional. Everything was explained, not only verbally, but being a visual learner myself, it was shown to me. Within a couple of weeks there were visible results. Not just losing a couple of pounds but actual body sculpting! Kettlebells are an awesome workout as it works multiple body parts simultaneously in addition to being a great cardio workout as well.
Kettlebells can be intimidating at first, but John will not let you progress until your form is correct. For this reason, among others, it is very easy to put your full trust and confidence in John as a trainer who will get you where you want to be. John has the ability to know exactly how hard to push you, when to back off and when to introduce new exercises. This knowledge only comes from years of experience and he is able to apply that knowledge to help me achieve my goals.
I can't say enough about John and the job he's done for me. I know there a lot of trainers and fitness experts out there but John not only has the RKC training background but has the unique ability to identify with people as individuals and get them to where they want to be." – S. D., Springhouse, PA
A safer, individualized approach to fitness.
We tailor the program to you.
If your fitness goals include any of the following, we can help you achieve them:
Training for Life – to cherish every moment
Functional Strength – to perform everyday activities and sports
Pain Free Movement – to keep up
Fat Loss – to look better
Muscle Building – to be capable and strong
Weight Loss – to feel better
Healthy Bone Density – to avoid injuries
Slow Down Aging – to remain confident
Maintain Physical Independence – to be yourself, always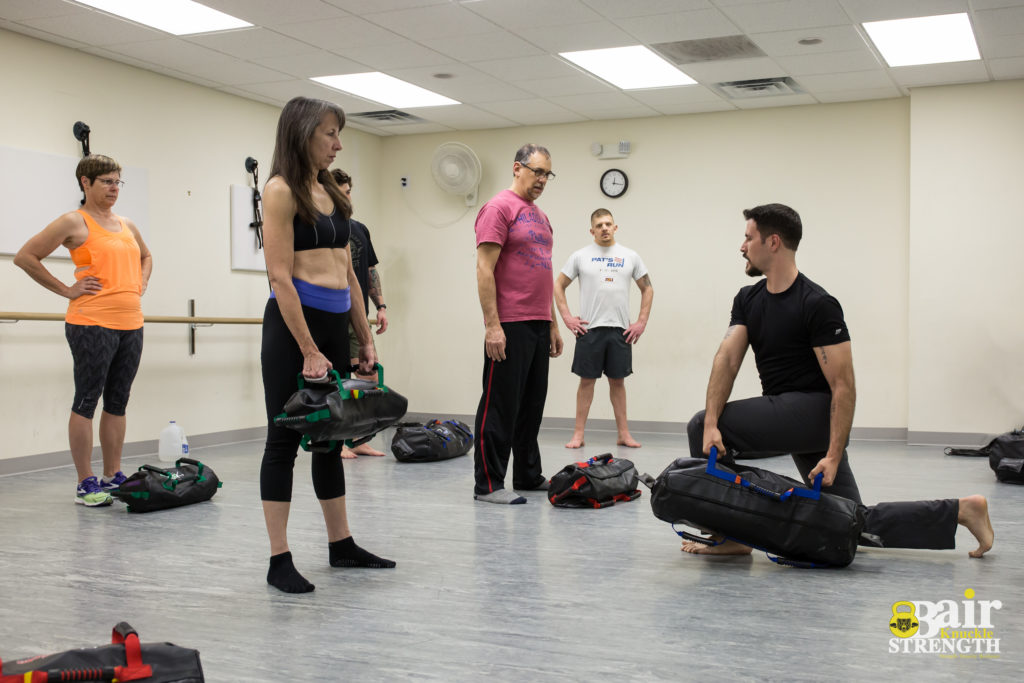 You don't need to be in shape or lose weight before joining
We will build you up, not beat you down!
Safely and rapidly improve your strength, mobility and fitness while reducing stress, increasing bone density, sparing your joints and building lean muscle.  You will do the right amount of work to produce maximum results and move you quickly toward your goals. Finally, we offer a risk free, 100% money back Guarantee, so you really have no excuse not to, do you?
Are you Ready? 
Click Here to Schedule your FREE Trial!!!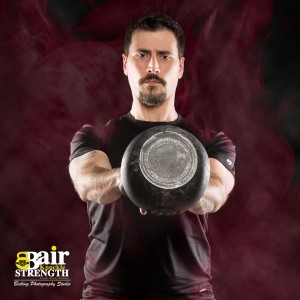 Be Well,
                John Bair
Move Stronger. Live Longer.