The ONLY Fitness Program in Montgomery County, PA that meets you where you're at, so you can; Get in the BEST shape of your life while slowing down the aging process!!
Has your body become a limiting factor in your enjoyment of life?

Are your past injuries and current pain too much to bear?

Do you have a fitness regimen individualized to your abilities?
Dear Friend,
It is your right to Age Well and live a life free from all ailments, as far as practicable. Getting older DOES NOT have to include; soft bones, saggy skin and limp muscles. If you want to move without pain, look better without surgery and live independently until the day you die, keep reading! 
You can pay the doctor for medications. You can pay the surgeon after it's too late. OR, You can spend your money on preventative and maintenance strategies with us. You have the choice, because you're going to pay someone. We will help you take a holistic approach to your health and well-being, while guaranteeing the results you've always wanted!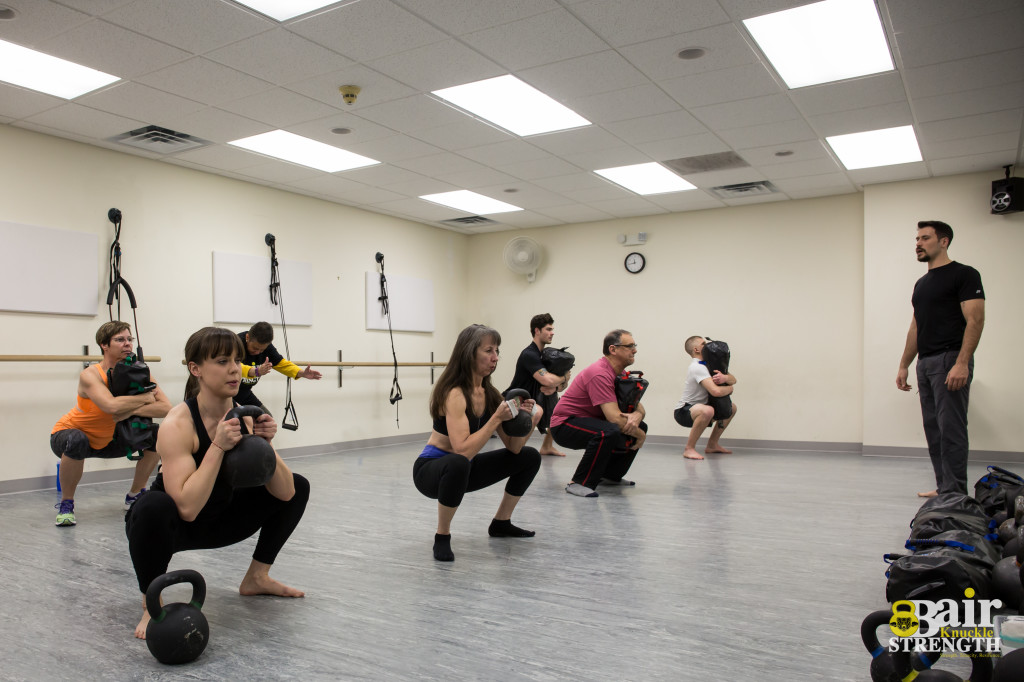 Get the guidance to change your lifestyle today!
At Bair Knuckle Strength we offer an authentic, genuine and individualized approach to your well-being. We're the only fitness program in Montgomery County, PA that teaches you how to: move without pain, lift weights safely and slow down aging! And it's all tailored to your fitness level, while being in a friendly, supportive community.
It doesn't matter your age. It doesn't matter if you've never done strength exercises before. It doesn't matter if you're scared. All that matters is whether or not you are committed and serious enough to make DRASTIC changes, NOW!
Are you?
We provide group classes, semi-private training, private sessions, online coaching, instructor development and more to the residents of: Fort Washington, PA near Blue Bell, PA, Dresher, PA, Lower Gwynedd, PA, Ambler, PA, Springhouse, PA and surrounding Montgomery County, PA.
See what our Students are saying…
"How to reverse aging with Bair Strength" - 10/10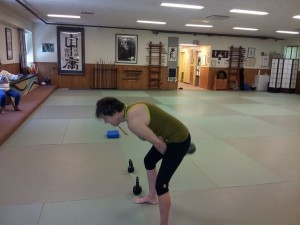 I have been working out for most of my life and have tried to find just the right balance between work, play and maintaining a healthy body. I met John in the Fall of 2014.
I attended a free class and from the start I realized he had patience of a saint and could give instruction to a class as well as be specific to each persons needs.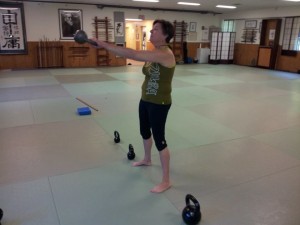 He is careful that you stretch and strength train before you workout with the kettle bells and only swing what is appropriate for your body. His workouts are well organized to ensure you feel that by the end of a session you have accomplished your goals.
If you follow his instructions and commit to the training the results are amazing in only a few weeks. I notice in a very short time that I was much stronger and I am reshaping my figure even at 61 yrs old. I look forward to each workout knowing I will meet my goal.
I really think John has a secret formula to slow down the aging process. He can sign me up for another tour of duty anytime. -  Donna Melvin / Ambler, USA
A safer, individualized approach to fitness.
We customize the program to you.
If your fitness goals include any of the following, we can help you achieve them:
Training for Life – to cherish every moment
Functional Strength – to perform everyday activities and sports
Pain Free Movement – to keep up
Fat Loss – to look better
Muscle Building – to be capable and strong
Weight Loss – to feel better
Healthy Bone Density – to avoid injuries
Slow Down Aging – to remain confident
Maintain Physical Independence – to be yourself, always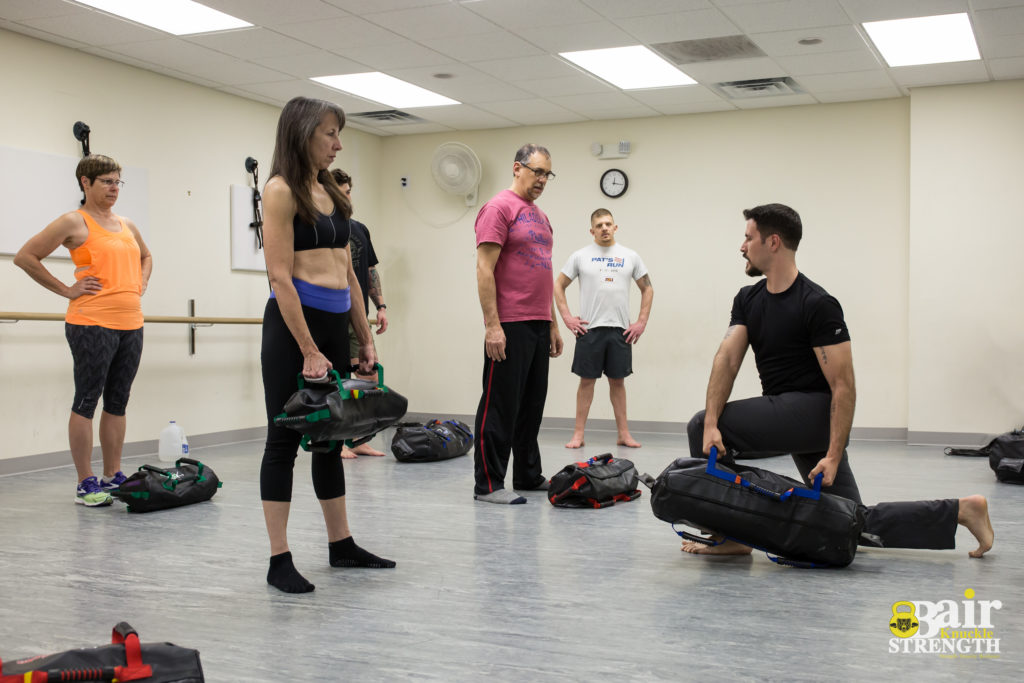 You don't need to be in shape or lose weight before joining
We will build you up, not beat you down!
Safely and rapidly improve your strength, mobility and fitness while reducing stress, increasing bone density, sparing your joints and building lean muscle.  You will do the right amount of work to produce maximum results and move you quickly toward your goals.
Finally, we offer a risk free, 100% money back Guarantee, so, you really have no excuses, do you?
Are you Ready? 
Click Here to Schedule your FREE Trial!!!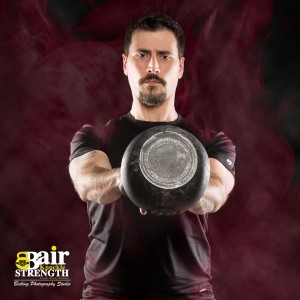 Be Well,
                John Bair
Move Stronger. Live Longer.