Who is John Bair?

I am John Bair, from Montgomery County Pennsylvania, and I was fortunate enough to learn from some of the best strength coaches in the world and smart enough to implement the systems of these great coaches into my own, Bair Knuckle Strength. Rejecting what was useless, absorbing what was useful and uniquely adding my own spice to the dip, those systems make me look pretty intelligent, most days.
Through a transformative fitness journey of my own, I have repaired a dysfunctional body from years of football and have lost and kept off over 70+ lbs. I move without pain, look better at 34 than at 24 and am stronger now than when I bench pressed 305lbs and squatted 500lbs during my high school football days.
After losing my 2 best friends in the world, my brother Tony, right (Oct 2007) and my cousin Jim, left (Oct. 2008), I hit an all time low. Depressed, angry, without purpose and at a crossroads in life, I chose not to take the dark road, which seemed impossible at the time.
My brother Tony had recently purchased some kettlebells and weight training equipment. My cousin Jim had muscular dystrophy, but you wouldn't know it from his HUGE heart. There was no way I could part with these gifts, so I decided to learn how to use them. Becoming stronger physically transferred over to becoming stronger mentally and spiritually, helping me heal and I had to share this with the world. When I go to work, Tony's weights and Jim's heart help me lead others to move stronger and live longer!
I am DVRT Level 1 & 2(DVRT), StrongFirst Girya (SFG), Russian Kettlebell Challenge (RKC), Killing It With Kettlebells (KIWK) Certified, as well as a Functional Movement Specialist (FMS). I have experience with Restorative Exercise, Pain Free Movement, Kettlebells, Barbells, Ultimate Sand Bags, Body weight Calisthenics, Indian Clubs, Aero Sling Suspension Training and so much more.
I believe continuing education to be paramount. I am the eternal student and love coaching my clients to achieve their goals. Before you try something, I have tested it and would never ask you to do something I haven't.
Want to READ the entire John Bair Story? CLICK HERE
Want to HEAR the entire John Bair Story? CLICK PLAY (below)
Who is Sarah Dziomba?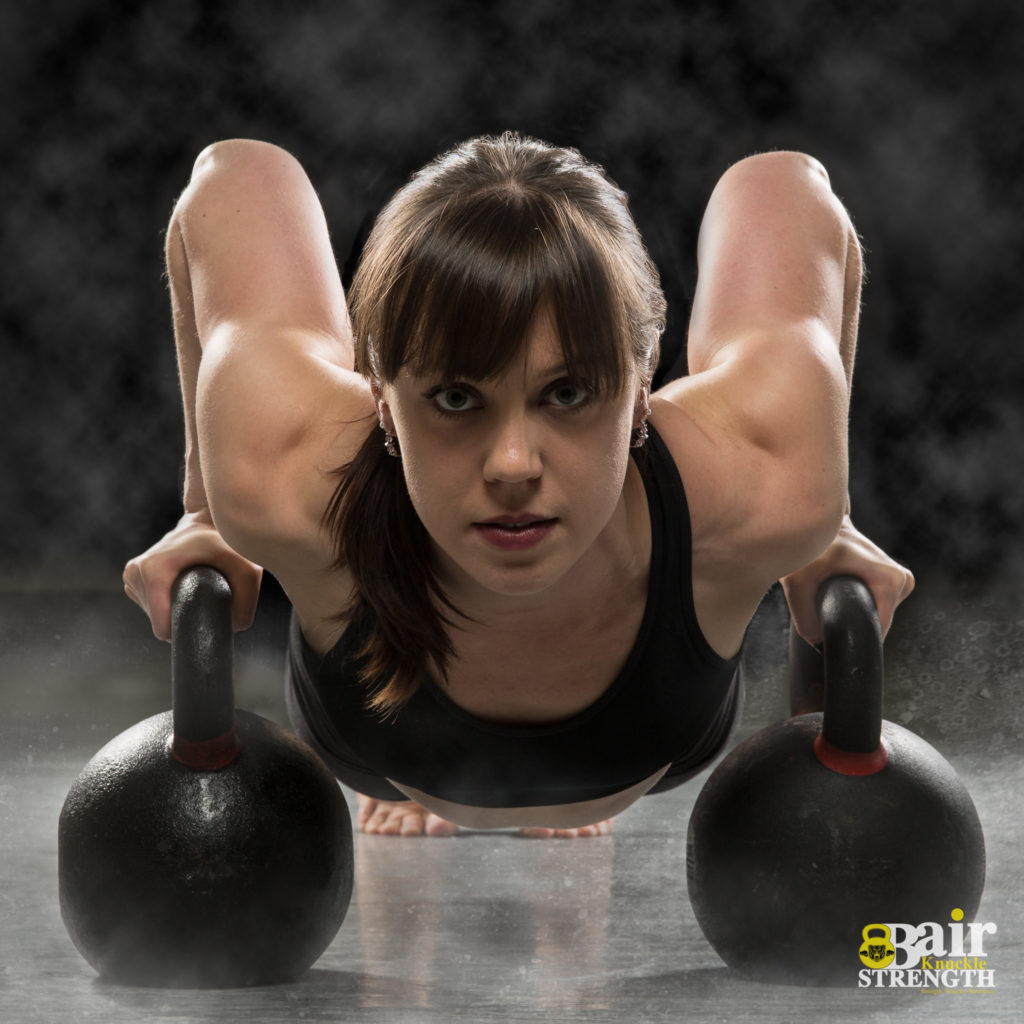 Hello! I'm Sarah and I am thrilled to be apart of the Bair Knuckle Strength team. After I started training with John in early 2015, I knew there was something special about his program and what it offers. It did not take me long before I realized I found a new passion. And here I am today!
Now, a little about me: I grew up in southeastern Connecticut in a very loving and supportive family. They are a huge part of my life and my biggest cheerleaders. They rock! I currently live in Philadelphia with my fiancé, George, and we are planning our wedding for October 2017!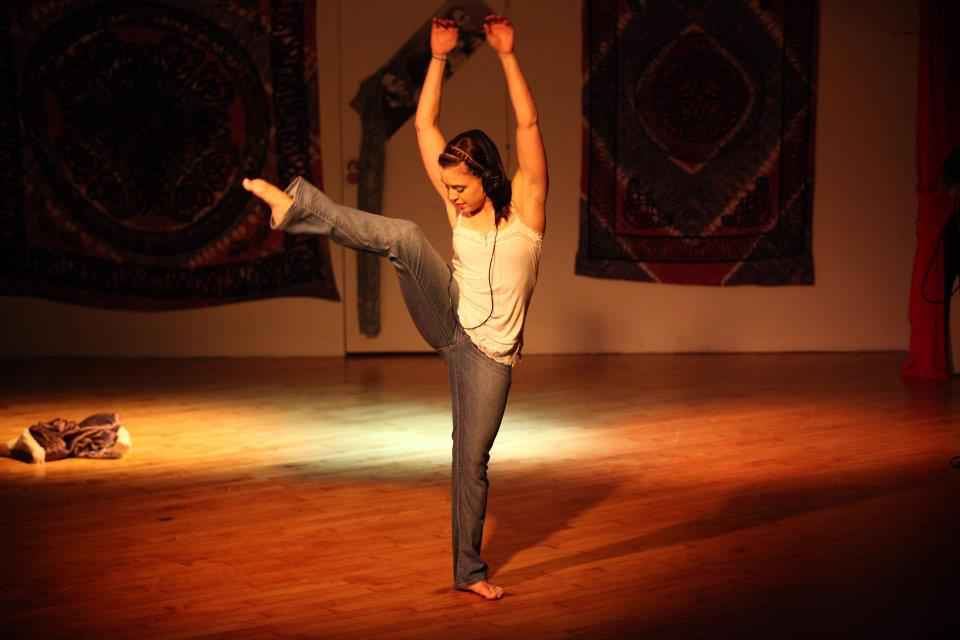 Growing up, I danced my heart out starting at the age of three and continued to perform and compete nationally. I was active in our musical theater community and after high school moved to Philadelphia to study at Temple University. I earned my BFA in dance choreography/performance with a concentration in jazz dance. I performed in numerous on-campus productions as well as throughout the city and beyond.
After college, I started teaching at dance studios in the Philadelphia area and stayed active in the performance community. I dabbled in the world of circus arts, performed on trapeze, and taught dance to teen aerialists at the Philadelphia School of Circus Arts. I went on to study dance/movement therapy at Drexel University and worked with various populations including pediatric cancer patients, children with cerebral palsy, mental healthcare recipients, and breast cancer survivors. It was one of the most rewarding yet challenging stages of my life.
I am forever grateful for the experiences I had and for the people I've met who inspire me to live my best life every single day. I continue to teach and choreograph for local studios, provide master classes, and perform in showcases throughout the area.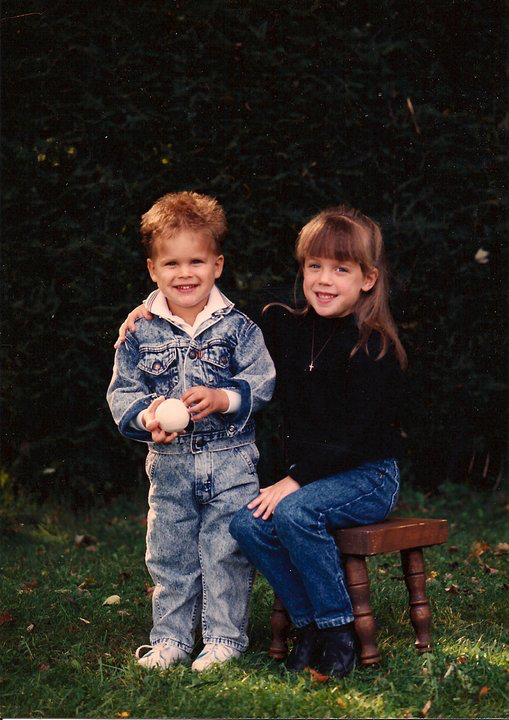 As so many people have inspired me, my biggest goal in life is to inspire others to be the best version of themselves possible. I learned at a very young age just how precious life is and what a gift it is. At eight years old, I was diagnosed with a rare disease called aplastic anemia. After a bone marrow transplant, a long recovery, and the power of believing, I can happily say I have been cured for 24 years.
I believe that in any field, a respect for the craft behind the execution is vital and should be cultivated. In dance, the athleticism and technique should be admired; in business, the vision and perseverance should be respected; and in strength training, the power and determination should be appreciated.
We all contain each of these qualities and every one of us has it within ourselves to achieve whatever we put our mind and bodies to. As long as we stay hungry and keep believing, there is no limit to what we can do. So…let's do this!
Want to READ the entire Sarah Dziomba Story? Click Here
What is Bair Knuckle Strength?
Bair Knuckle Strength is the culmination of over 20 years of strength training experience and was founded in August 2009, by me, John Bair.
It literally means – using your Bair Knuckle's, to gain Strength!
At Bair Knuckle Strength, we train for life!
What does that mean? Simply, doing the necessary exercises to help you adamantly attack your weaknesses while maintaining your strengths.
Injury prevention is the central theme and being able to do the important things in life, without your body becoming the limiting factor.
Kids and Teens will improve strength and focus for the classroom, carrying those heavy backpacks and the sports they play will improve dramatically with the proper strength foundation.
Young Adults will have the strength necessary to enter the workforce knowing that they can keep up with the demands of their new careers and ever changing lifestyles that almost force an unhealthy way of living.
Parents will have the energy to keep up with the kids, their work and still be able to enjoy the hobbies and activities that help balance work and life.
The over 50 crowd will have the only exercise program in the area dedicated to 'functional aging' and designed for their needs. Including: joint protection, increasing bone density and keeping lean muscle in place, thus, slowing down the aging process.
We prescribe the right amount of work to get the maximum results and not a smidgen more.
No fancy exercises or shiny pieces of equipment here. We safely perform the basics and we do them well, without injuries or causing harm.
We have insane amounts of fun and the best compliment we've ever received was "I've been coming here over a year for 3 days a week, and not once have I ever looked at the clock to see when class was over."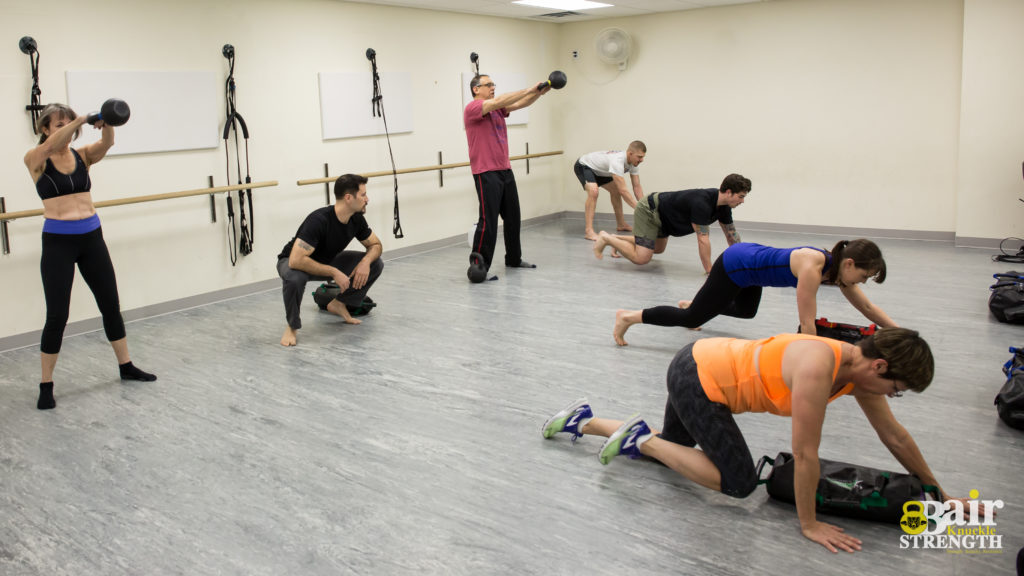 Final Thoughts
We understand that it takes lifestyle and behavior changes beyond "just working out," and we know how to help you be successful at achieving your own goals. We work to help remove limitations, increase positive behavior and zero in on the goal.
We could make more money doing something else but we've chosen physical culture and the unique ability it gives us to make an impact in our community.
We believe in order to get better; you must hold yourself to better standards.
"Breathe Better, Move Better, Eat Better, Recover Better And Get Strong …Better, No?"
Ready? Click Here and Schedule your FREE Trial!!!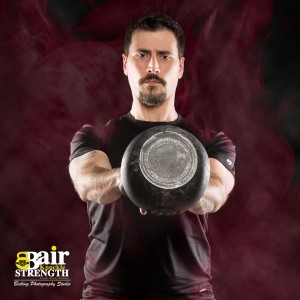 Be Well,
                John Bair
Move Stronger. Live Longer.