At Bair Knuckle Strength, we understand that every 'body' is different and that 'everybody' has different goals.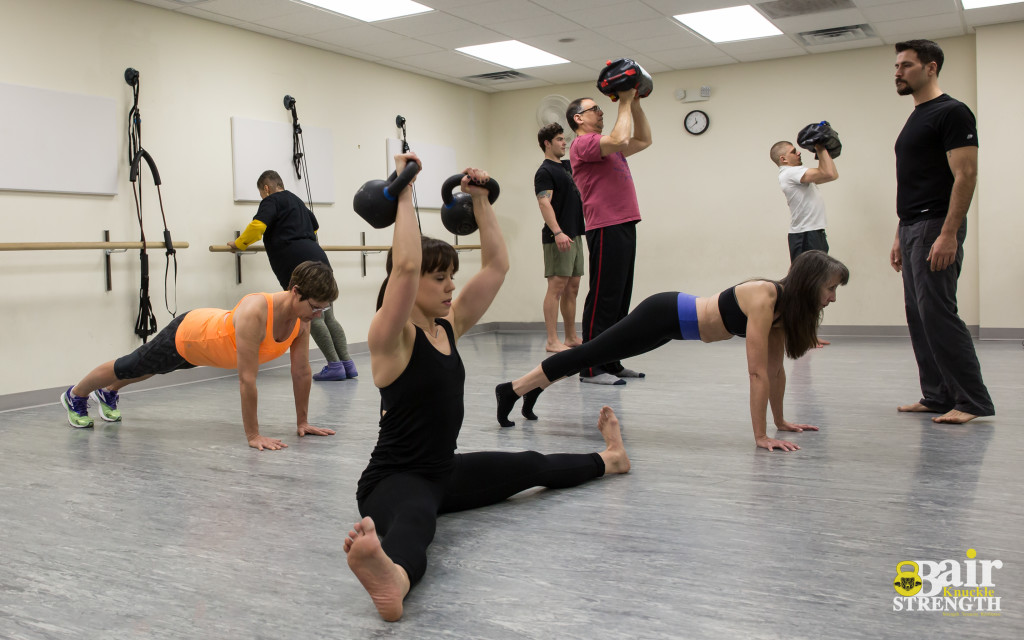 A program designed for you!
Fat Loss?  Muscle Gain?  General Wellness?  Injury Recovery?
By following the training, nutrition and recovery guidelines that have been 'sweat-tested', backed by science, and produce results for our students, you will have the same success.  Our method allows for a measurable, repeatable and sustainable approach to health and wellness.  And, your Results are 100% guaranteed or your money back!
You will be given every tool you need and shown how to use them: including – nutritional guidelines, assessments, training recommendations, accountability and more.  By learning and using these methods, you are training for life at a pace that suits your goals and individual needs.
Time is precious, and your life is too short to spend being sick, injured, fragile, weak and/or always in the gym "doing cardio." Life is to be lived, enjoyed and with all avenues available for you to follow your dreams.  We offer individualized group classes, semi-private and online coaching to accommodate any busy schedule.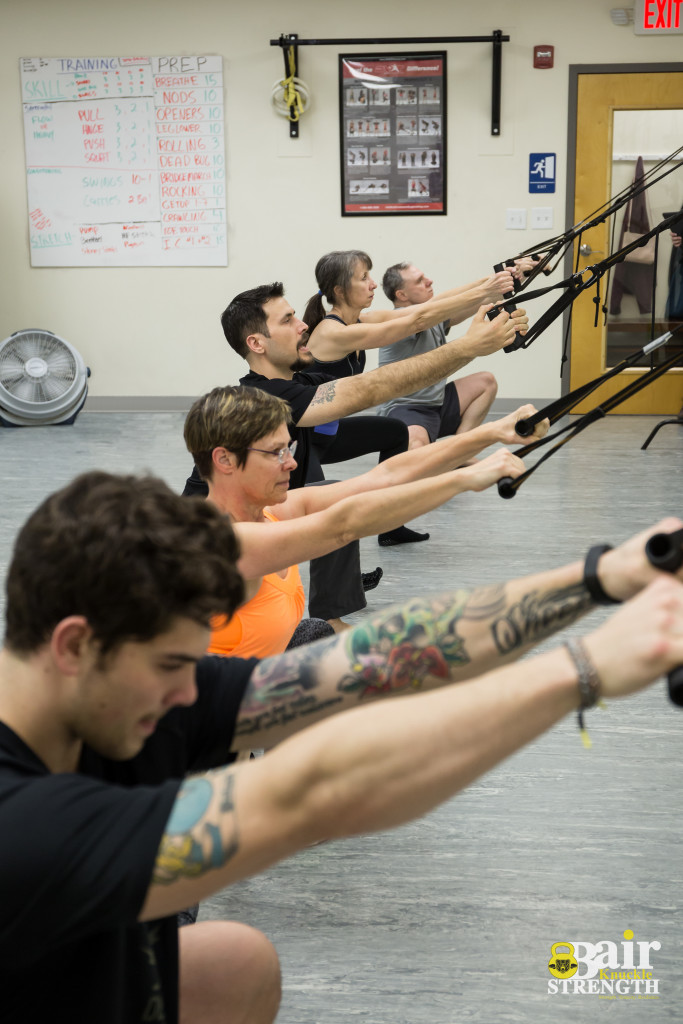 You receive World Class Coaching no matter your budget!
We employ a variety of methods during our training sessions so you don't get bored.  A few of our students' favorites are:
Functional Movement Analysis
Kettlebells
Ultimate Sandbags
Aero Sling Suspension Training
Indian Clubs
Bodyweight Calisthenics
Ready? Click Here and Schedule your FREE Trial!!!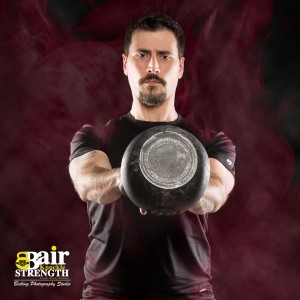 Be Well,
                John Bair
Move Stronger. Live Longer.